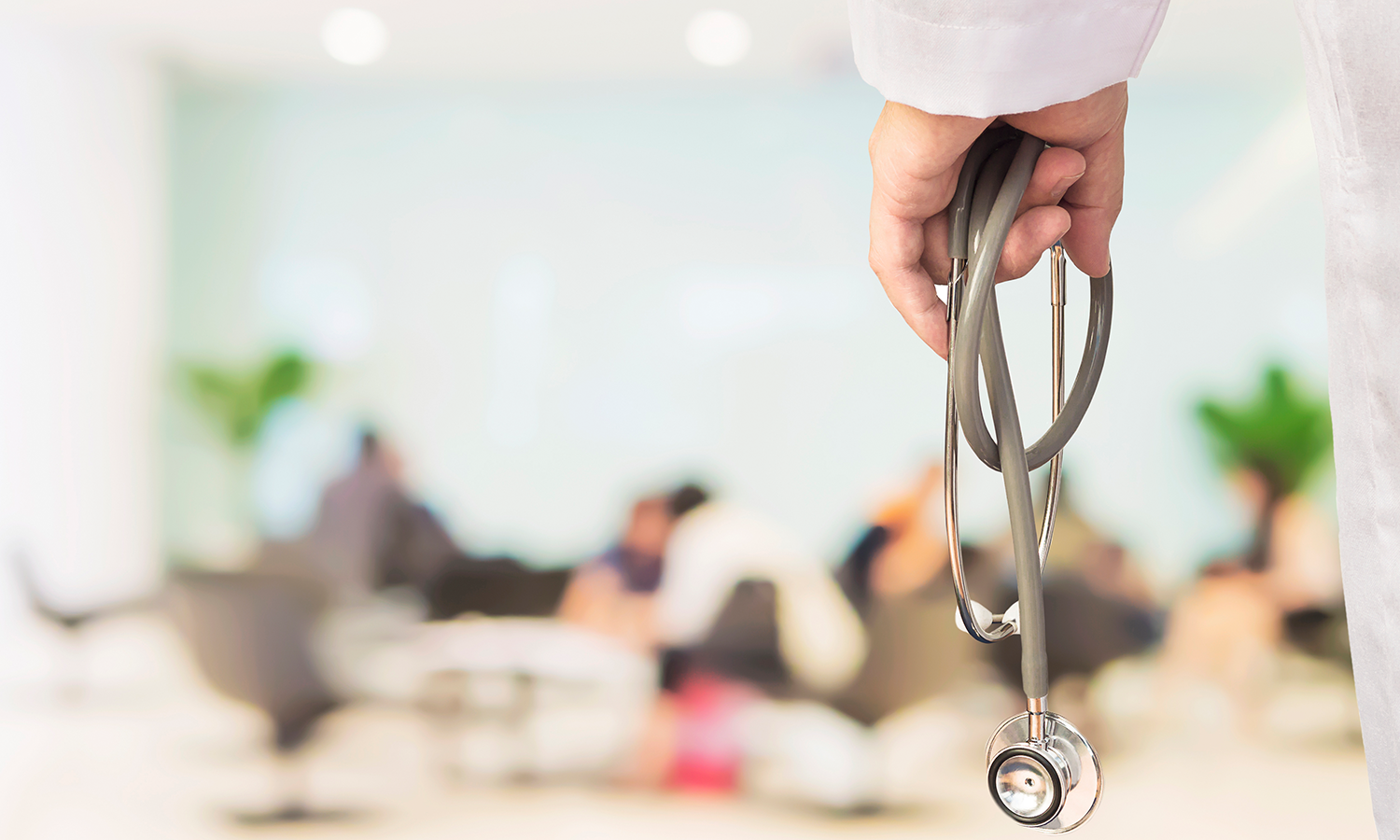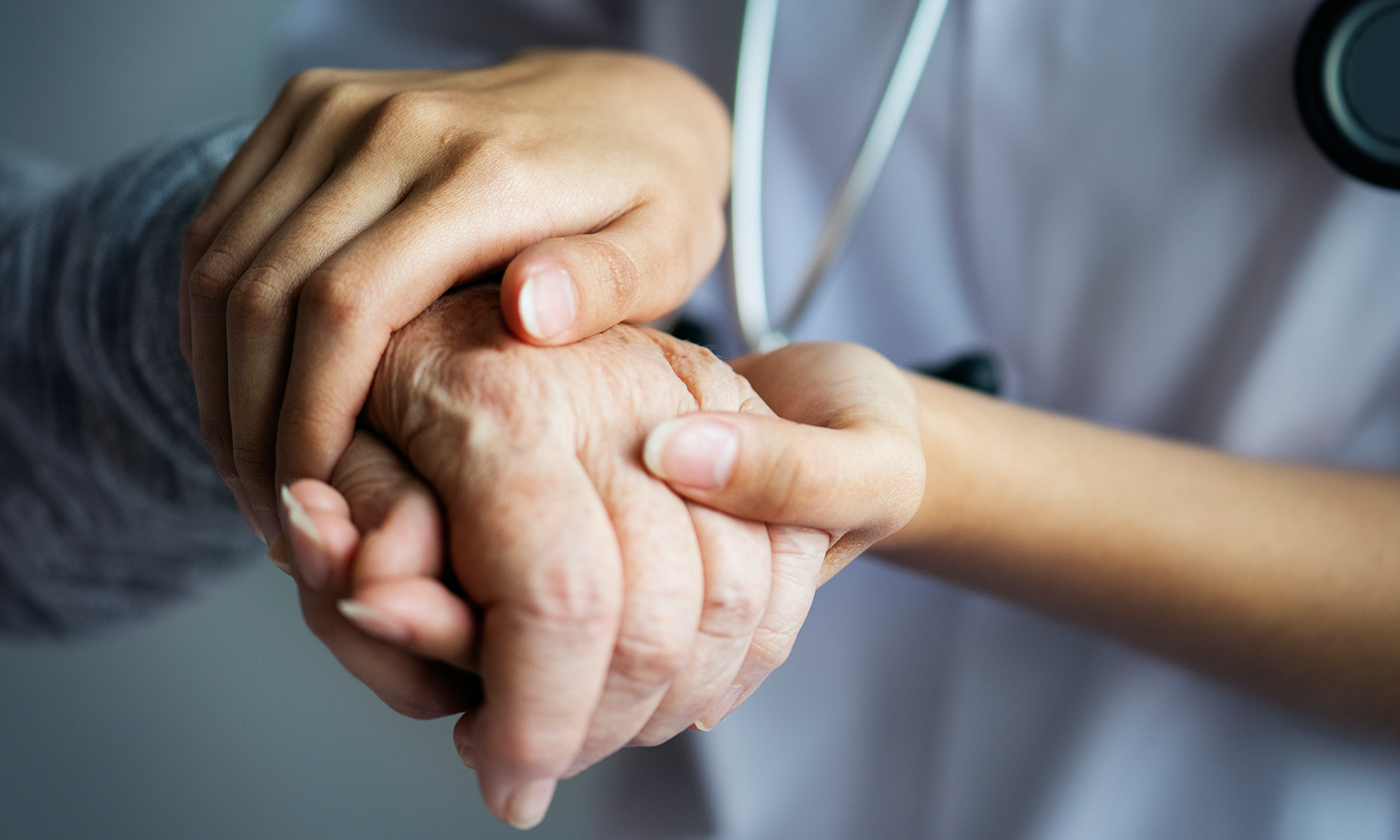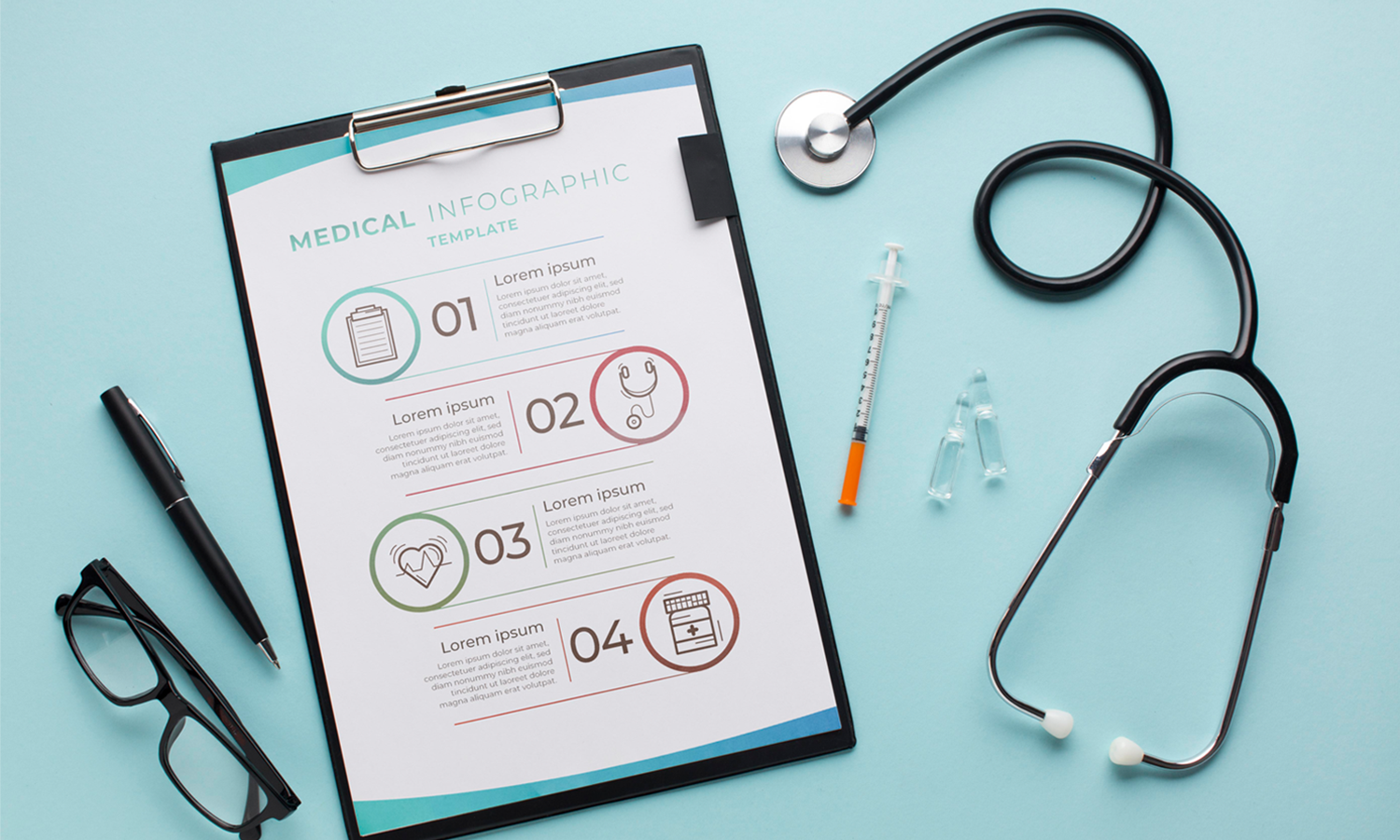 Maryland Health Alliance
Providing exceptional mental and behavioral health therapeutic services for individuals, families and communities in Maryland.
COVID-19: Managing Stress
NEED HELP DEALING WITH STRESS DURING THE COVID-19 PANDEMIC? WE'RE HERE TO HELP.
Months-long isolation can take a toll on your mental health, especially with existing mental illness conditions. Please don't forget to get the care you need, especially during these uncertain and unprecedented times.
Call us at (240) 473-2159 or email info@md-health.org to schedule an appointment or consultation.
WELCOME TO MARYLAND HEALTH ALLIANCE INC.
Welcome to Maryland Health Alliance Inc., a community-based outpatient mental health clinic that services children, adults and families. We are dedicated to providing exceptional services within the community. We are currently providing psychiatric evaluations, medication management, psycho-social assessments, individual, family and group therapy within the community.
Maryland Health Alliance is CARF-accredited. CARF International accreditation demonstrates a programs' quality, transparency, and commitment to the satisfaction of ther persons served. CARF International is an independent, nonprofit accreditor of health and human services.
Mental Health News
Science News » COVID-19 Tied to Poorer Parent and Child Mental Health
Three studies show that parent and child well-being has taken a serious hit during the pandemic. Read More
Science News » Outdoor Light Linked with Teens' Sleep and Mental Health
A large-scale study of U.S. teens shows associations between outdoor, artificial light at night and health outcomes. Read More