Welcome To our Monthly Newsletter
Welcome to the first issue of the MHA News Monthly Newsletter. Our goal in producing the newsletter is to keep everyone informed and involved. Since we want the newsletter to be as relevant as possible to whats going on in MHA and your experience in working with MHA, we look forward to hearing your comments on the first issue.
You can also participate by writing an article.
Greenbelt Office- 7525 Greenway Center Dr. Suite 207 Greenbelt MD 20770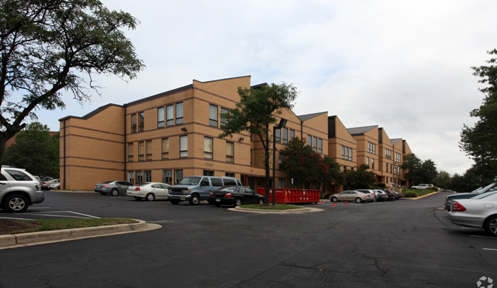 Have You Seen our TV Commercial??
October 1, 2020, WBAL TV started airing MHA's first TV commercial. With this commercial we hope to attract clients that normally wouldn't know where to go to seek help when they need it. The commercial highlights the services we provide and the caring staff at MHA. It airs at great times during the day during shows like the WBAL Morning Show, Blackish, Judge Judy, and many more.
It was exciting to receive a message from a former contractor from MHA this weekend to Congratulate us on the commercial.. Lets us Know if You've Seen it!! To watch the video right now click on the following YouTube https://youtu.be/2wHOlm4afr8
SplashMD Now Has Telehealth
Splash now has Telehealth built in, connect with your clients directly through splash. Splash Video is controlled by a HippaVideo product that is 100% encrypted.The video doesn't cause you to have to end your session because of time limits.Theres also no app for your clients to have to download.Contact Nakia Dunbar in the Greenbelt office for training.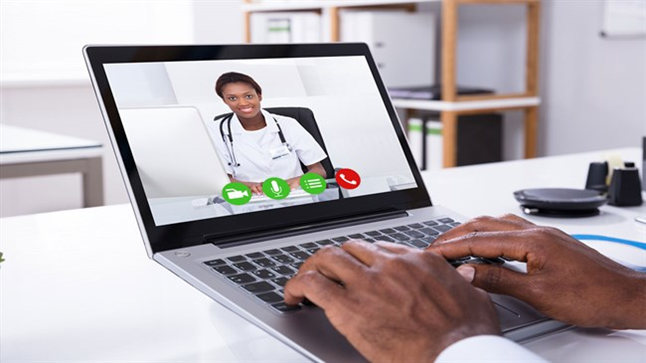 CARF has Approved MHA PRP Program for a 3 year accreditation!!!! Thanks to everyone that did their part in making sure this accreditation was successful!!!
We will now begin enhancing the program so that we can continue to help our clients that need the extra support.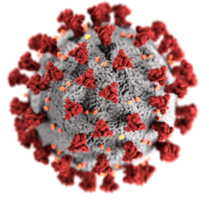 As our numbers begin to climb again, what can we say but everyone stay safe. Keep your families safe. Wear a mask that covers your mouth and your nose.
Lets all make it through this pandemic
Thanksgiving Turkey Baskets!
As you guys know, every year we deliver full turkey dinners to our clients right before Thanksgiving, we give everything from Turkeys to the cranberry sauce! We hope to keep this program not only going but we would like to see the program grow year over year. Last year we fed 21 families for thanksgiving. Lets see how many we can feed this year. Please forward the name of your family of choice and the number of members in the household by email, to Nakia Dunbar @ndunbar@md-health.org so that they may receive a Thanksgiving Turkey Basket.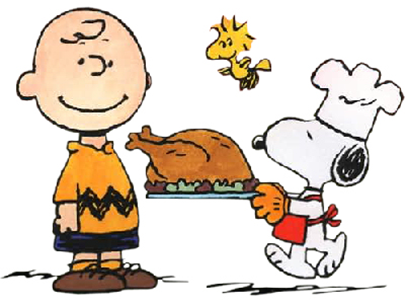 Please forward the name of the family you are electing by November 15, 2020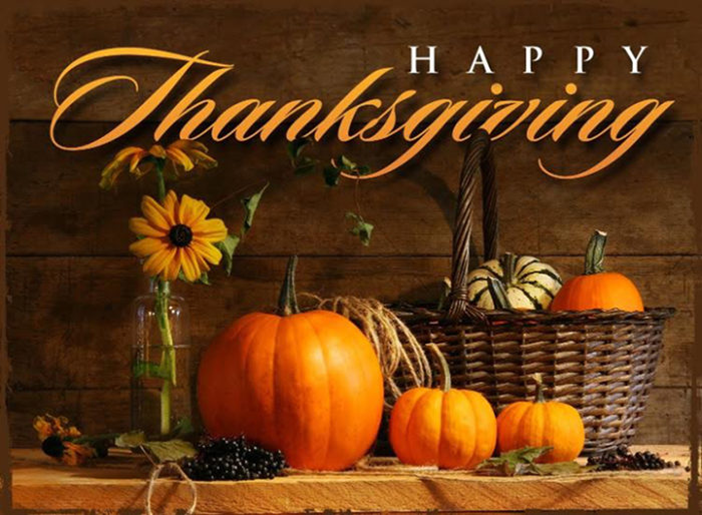 Do you have Your MHA Sweatshirt?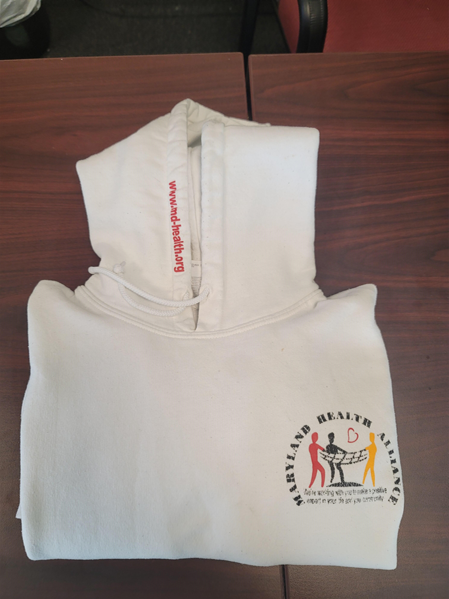 Its Getting Cold out there, Warm up in a MHA Sweatshirt
They are very comfortable and warm
Let Nakia Know your size and color preference, we have White and Heather Grey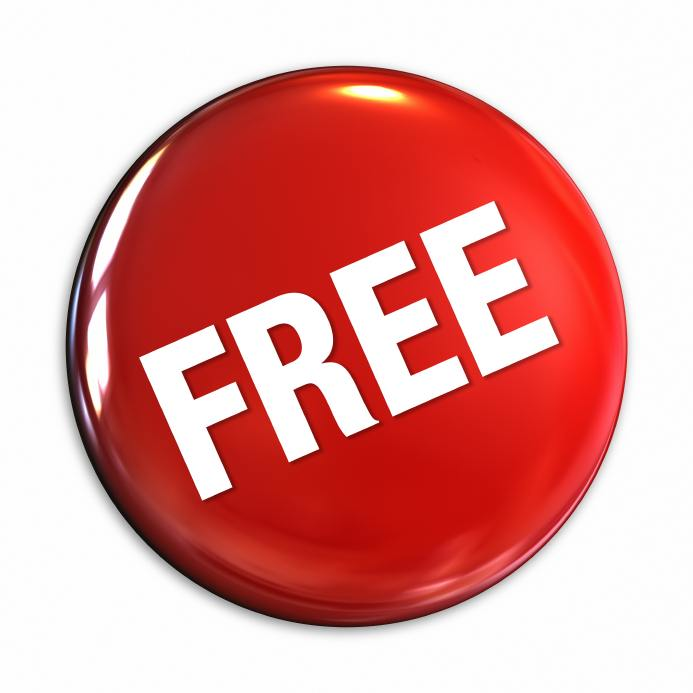 Each month we will add a new meme, everyone needs a laugh, especially during these times.. If you have one that you think will make us all laugh send them in and we will publish it.
Well for this one. I think this is how we all feel after all of these zoom calls.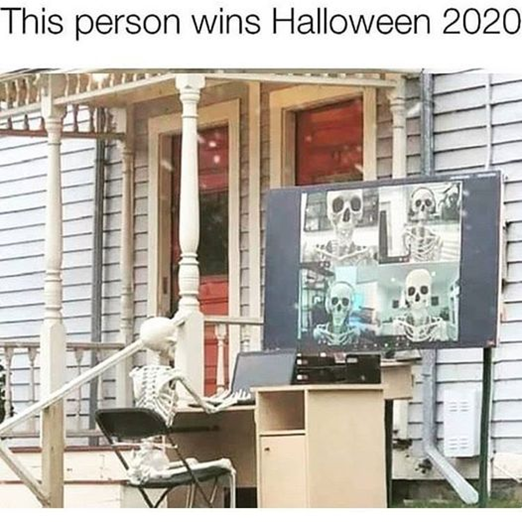 MAryland Health Alliance Inc.
7525 Greenway Center Drive
Suite 207
Greenbelt MD 20770
Phone: 240-473-2159
Fax: 555-555-5555
Email: info@md-healh.orgt
We're working with you to make a positive impact in your life and your community
Maryland Health Alliance Inc., an Outpatient Mental Health Practice designed to serve the community and provide the personal growth and development for individuals and families. We provide culturally proficient services that empower individuals, but also encourage the community to make a long term investment in itself. Our staff has experience in many different areas such as family therapy, individual counseling, and recognizes that achieving positive and healthy well-being requires a holistic approach. The goal of Maryland Health Alliance is to bring our programs to the communities and educate those about the various services that can be provided to them.