Thanksgiving Turkey Baskets!
As you guys know, every year we deliver full turkey dinners to our clients right before Thanksgiving, we give everything from Turkeys to the cranberry sauce! We hope to keep this program not only going but we would like to see the program grow year over year. Last year we fed 21 families for thanksgiving. Lets see how many we can feed this year. Please forward the name of your family of choice and the number of members in the household by email, to Nakia Dunbar @ndunbar@md-health.org so that they may receive a Thanksgiving Turkey Basket.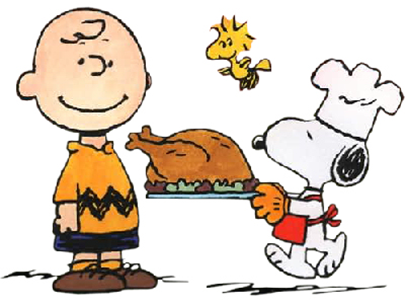 Please forward the name of the family you are electing by November 15, 2020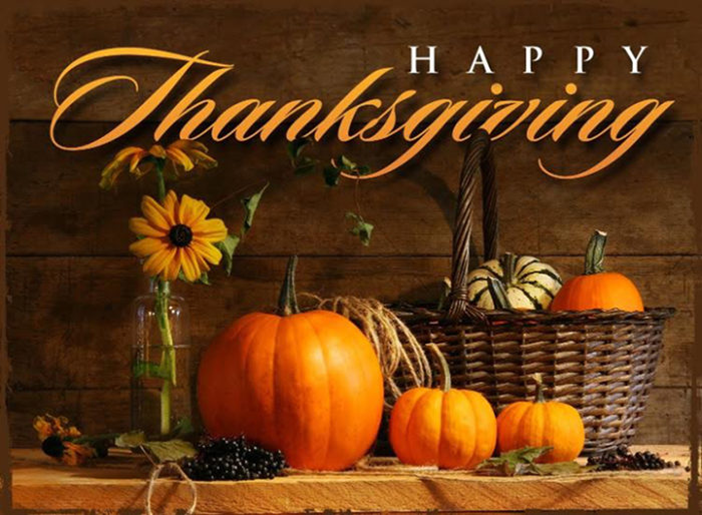 Do you have Your MHA Sweatshirt?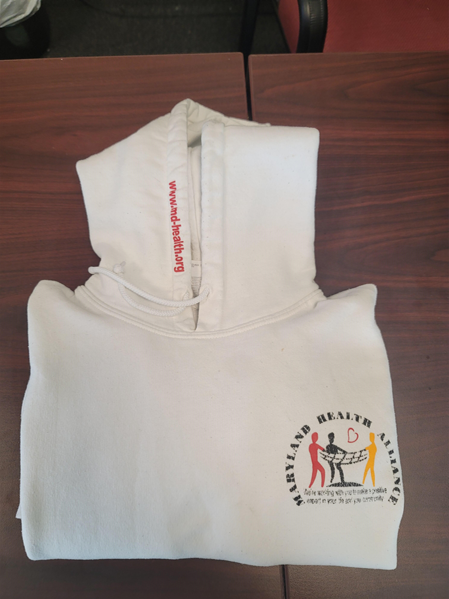 Its Getting Cold out there, Warm up in a MHA Sweatshirt
They are very comfortable and warm
Let Nakia Know your size and color preference, we have White and Heather Grey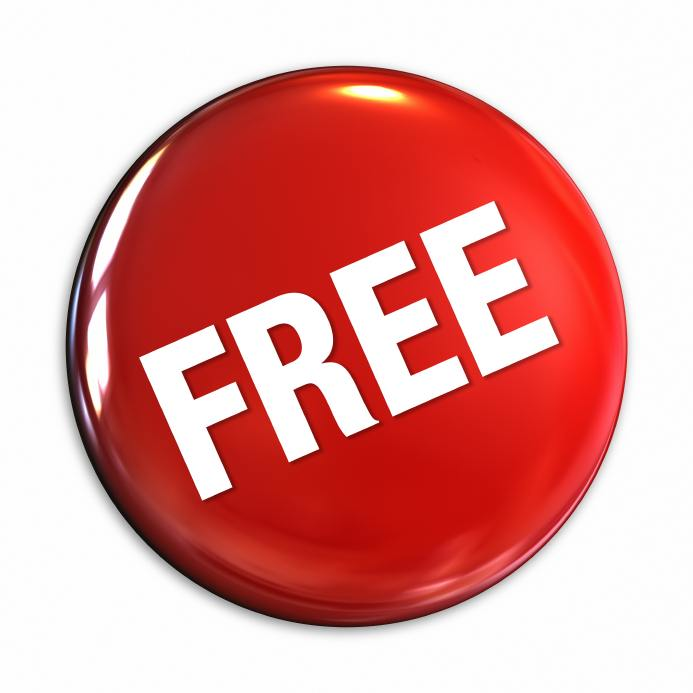 Each month we will add a new meme, everyone needs a laugh, especially during these times.. If you have one that you think will make us all laugh send them in and we will publish it.
Well for this one. I think this is how we all feel after all of these zoom calls.